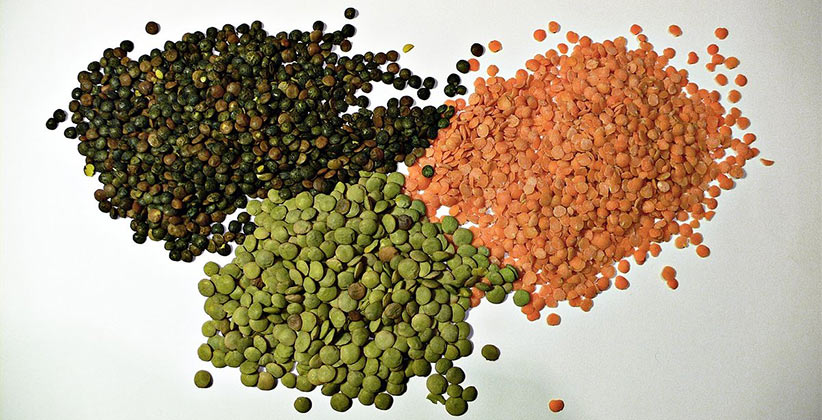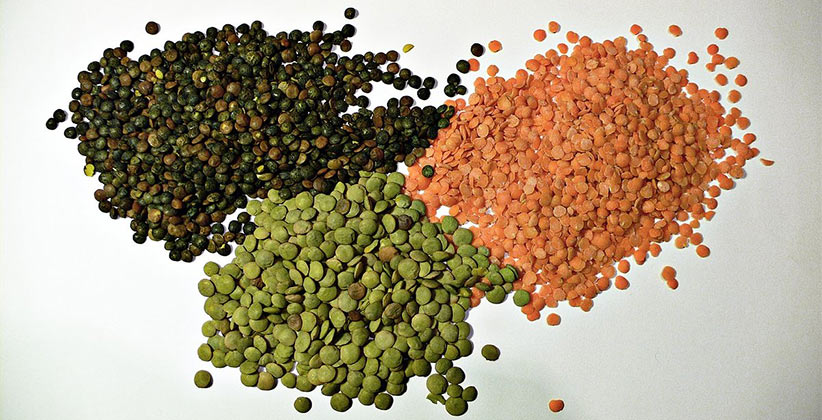 Canada has solidified its reputation as one of the biggest exporters of lentils as well as peas. So humongous is Canada's enviable export network that it delivers lentils exports to over 150 nations globally on an annual basis. 2014 was a revolutionary year of obese fortunes for Canada as it recorded an astonishing return of $3 billion Canadian dollars from Lentil exports alone. The major nations that comprise the Canadian lentil export chain are Iran, Turkey, India, China and South American Countries, Colombia, Ecuador, Peru, Venezuela, Chile are the most importers of Green Lentils    . Let us look at some of the major Canadian lentil exporting companies behind this glowing feat.
This is arguably one of the Canada's biggest and most reputable lentil exporting company. Adascan Grain is famous for its dynamic supply network spread vastly across the world. This the company judiciously exploits in the purchase and international delivery of exquisite quality products at mouthwatering and affordable prices. By building on transparency and uncompromising quality, Adascan has been able to stretch their supply as far as to the Middle East, Lentils markets in South America and even markets in North Africa. Packaging and handling by Adascan are delectable and seamless with products bagged up in 100Lbs bags, 50kg bags even down to 25 kg bags. Very few lentil exporters can rightly measure up to the affable exploits of Adascan as to quality and reliability.
Our export has grown over the years in the supply of lentils with trading collaborations split across the Globe. We have been commendable in the way they streamlined their supply chain as well as keeping to stipulations pertaining to cargo documentation.
Lentils Export Markets
Export markets are rightly big players in the Canadian lentil export business. Their trading collaborators stretch as far across Saskatchewan. Export markets has synthesized great partners for the quality of their pulses in general as well as their tidy packaging.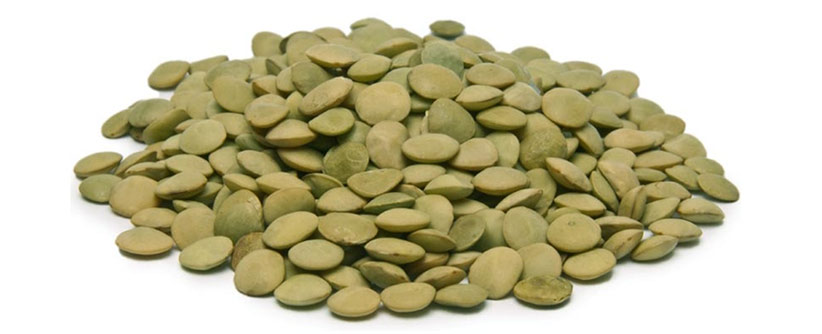 So there we are, these are the big players pulling the decisive strings in the Canadian lentil exporting sector giving Canada its national export pride. So industrious have these companies being most particularly Adascan that lentils are the fifth biggest export of Canada.