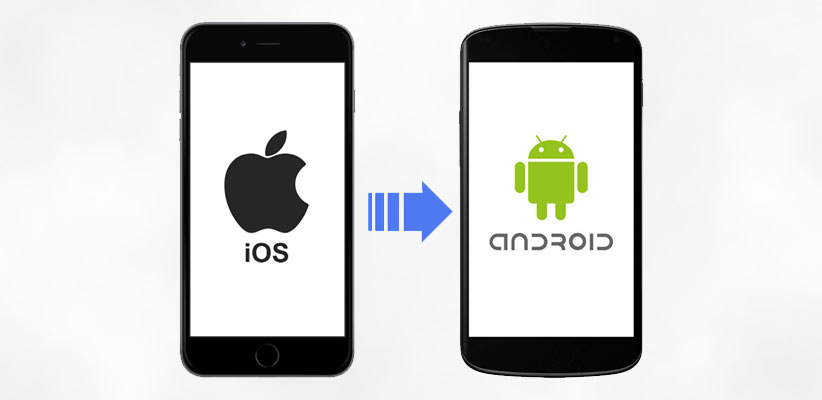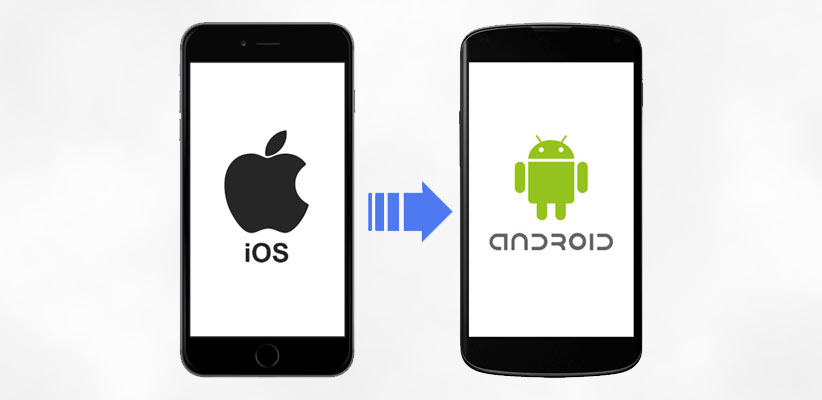 Our world has largely evolved. There is a touch of the new and automation in whatever we do. Technology has rubbed off on everything, not excluding agriculture.
Today we have farmers deploying top agricultural machinery in the simplification of their farming procedures, eliminating all needs of ridiculous labor while ushering increased productivity. This also extends to even smart farming as well. We now convenient smart apps for farmers. As a farmer in a modern society, there are some smart agricultural apps you should be using.
iSOYLscout by SOYL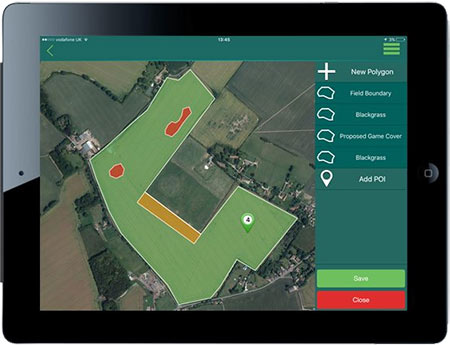 This is the first we will be looking at amongst the top smart agricultural apps readily available today. iSOYLscout is adeptly renowned for its ease of use, there is very little technical experience needed to get this app working fluently.
The app comes with its inbuilt GPS and you can document areas that click your interest. The iSOYLscout is very handful when you want to make records of the performance of your crop or possibly you want to record the intensity at which weed is sprouting up on your farm.
There are a variety of features you would want to record with this app. In this app, you could use text labels to identify your point of interest you are keeping up with and you can equally consolidate such areas of interest with pictures. You can even upload such notes and pictures to your internet storage facilities like OneDrive, mySOYL or Dropbox and you can readily move such data between your office down easily to your farm proper. iSOYLscout by SOYL is compatible with iPad and your iPhone.
Sirrus Premium Upgrade by SST Software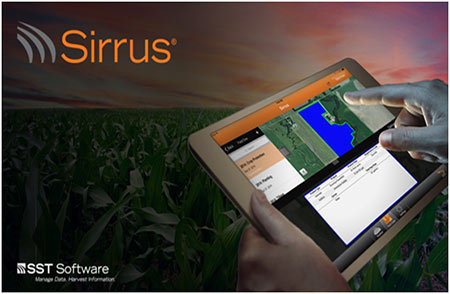 This is another app worth considering in this list of smart agricultural apps. Just like the previous app we considered, Sirrus is equally compatible with your iPad and your iPhone.
This app enables you to bring heads together with your fellow farmers in arriving at combined farming decisions after a collaborative evaluation of available data. Data is easy to collate and transfer.
With the recent upgrade to this app, you can enjoy new features like variable rate fertilizers. There are a couple of features you can enjoy with this app like recommendation reports, advanced recommendation editor, safety data sheets and a host of other features.
Nutrient ROI Calculator 2.0. by PotashCorp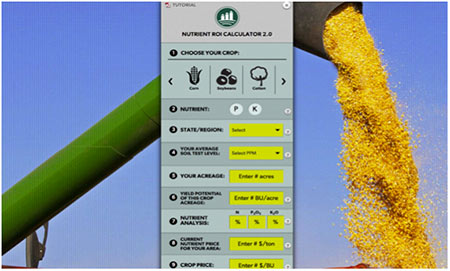 The farmers who wanted  to stretch their  yields and profits to the maximum. This is what this app does: maximization of profits via increased yields. The app is readily adopted by farmers for the return-on-investment (ROI) calculator.
The recent upgrades to this app enable its calculator to run operations like spatial variability, giving farmers a calculated (and assured ) glimpse of the nutrient response they are anticipating. With a more assured idea of what your nutrient response would be, you can then make improved decisions on how to distribute your nutrients so that you can enjoy a maximum return on your crop input while at the end, it abounds your profits. This app is web-based however.
The modern farmer, in a twenty-first century dispensation like we live in today, you certainly should be incorporating these smart agricultural apps in your farming for simplifying the process of collating and curating data, making strategic farming decisions and eventually increasing sales.