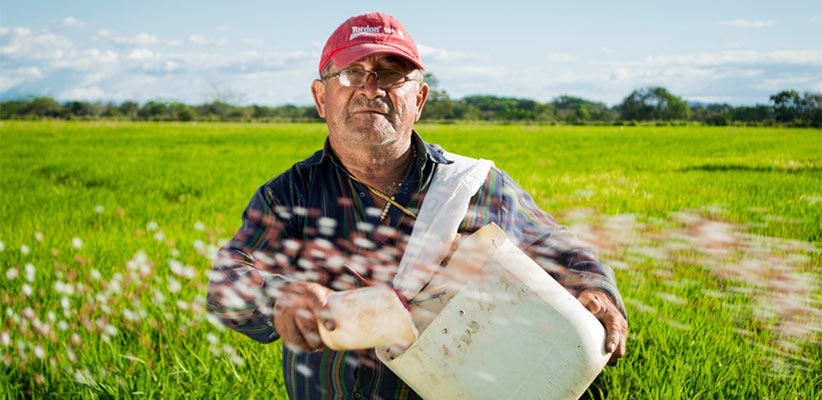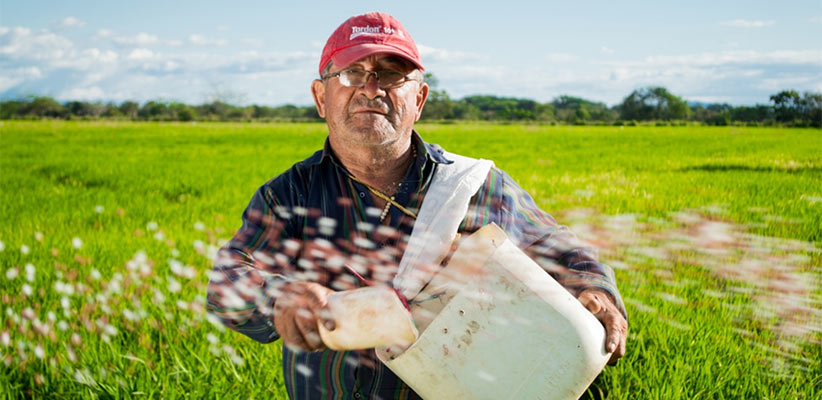 The records matter terribly, profitability in most cases is about keeping the books in order. In view of the importance of bookkeeping, are you going to resort to the medieval style of keeping your records in a ledger (sorting laboriously through a mountain of files) to keep your financial records well aligned? No, not in a modern world like we live today. Technology is polishing everything and now farmers can readily access specially designed bookkeeping software for their financial needs.
While many farmers would readily rush at Quickbooks which is a rather general solution (however lacking depth in some specifics), there are some fresh software worth trying out as a modern farmer who is in tune with the what is in trend.
Farm Ease
Farm Ease as a bookkeeping software shares some technical differences with the host of farming software out there. Bev McLachlan really took the time out to create this software. Much of its operation can be drawn from his experience in the accounting world for over four decades.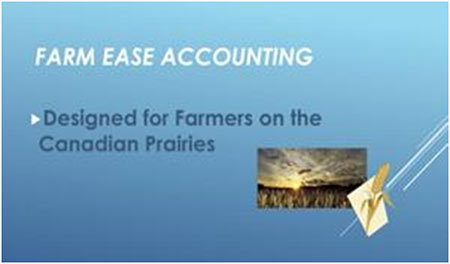 The inspiration behind the design of this program was the push to give farmers something easier to work with as regards their accountancy needs. Farm Ease provides the easy transition to computerized accountancy for that farmer who has been much used to ledgers and paper accounting. Simply put, farm ease is majorly a workbook form (excel) of your conventional ledger. With Farm Ease, you can carefully account for your income and expenditures even down to GST reports so you have no problems filing your documentation with the revenue agencies in Canada.
From the way it works, your data exclusively resides on the hard drive. This is not any different from what you get with your normal spreadsheet. And there is the option for you to send your data via email out to designated personnel. It is not hard to learn how to work with Farm Ease.
Trimble Ag Software
This is one software you can readily try for your accountancy need as a farmer. Some eight years back, Trimble made an acquisition of Farm Works. Before then, Farm Works has been famous for its production line of bookkeeping software specialized for farmers. Trimble now adventurously stitched farm works software with technology from AgriData as well as joining heads with Connected Farms.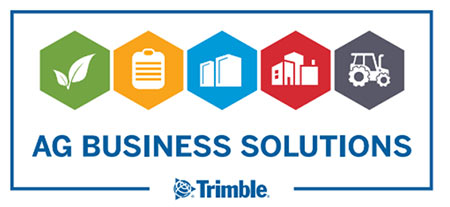 The result of this joinery was a Trimble Ag Software that aside its bookkeeping functionality could go as far as helping you design a crop plan. This software is not restricted to just farmers from Canada. Just anyone can use it. However, this software would help you in the calculation of your GST with full automatic options like you get in most Canadian-optimized bookkeeping software.
For users not well acquainted with the procedures of digitalized farm accountancy, this software wouldn't still be a challenge using. This software is well compatible with your desktop. You can even sync your data to the cloud. Large-scale importing of files is also possible with the Trimble Ag Software like your map data.
BASF Compass Grower Advanced
This software gives you an advanced management of your farm helping you to full control of your farming filing cabinet. For those farmer yearning for something that combines bookkeeping with crop management, this is a nice option of a software to go with. This software judiciously allows you manage your inventory, inventively take care of your GST reports even as far as to payroll transactions.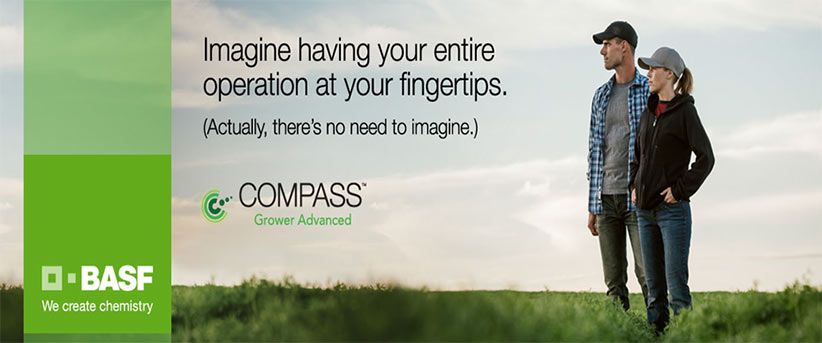 Pertaining to the technicality, there is nothing to worry about with the BASF Compass Grower Advanced software. So long you can adequately work with your traditional Microsoft Excel and
Word, then you are good to go. The software basically is Microsoft based.
Pertaining to the storage of your files, you can access three separate servers. At the end, farmers have the capacity to export files from this software to personnel (say the person of your accountant) in excel formats. You can seamlessly view files like your report in PDF format.
Thus as a modern farmer, accountancy indispensably goes a long way in helping you keep in touch with developments and your finances. You are not necessarily going to revert to the paper ledgers which is out of time. These three accountancy software represent new-time options for your bookkeeping. The three are all very affordable.