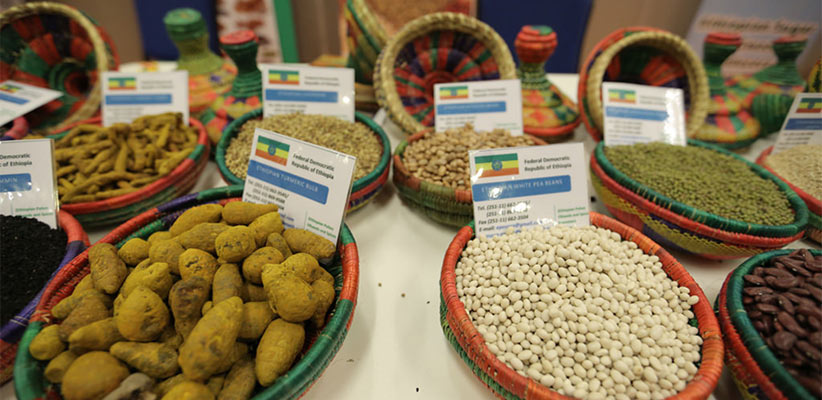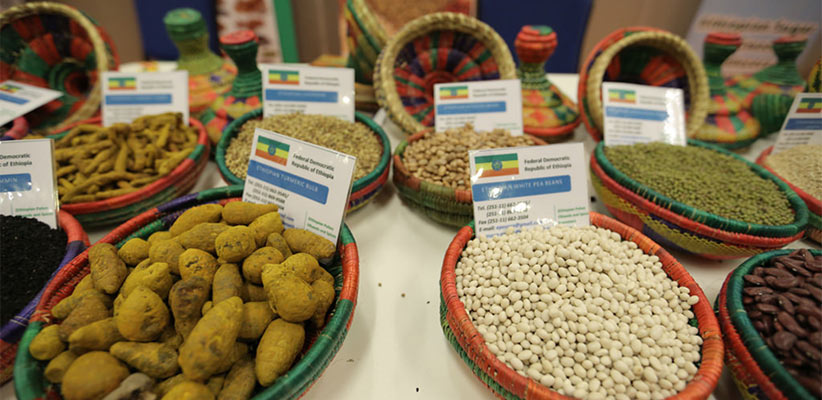 The pulse dispute is raging between India and a host of other nations. New regulatory tariffs thrown in by the Indian government has turned up strangulating for exporting nations. Canada is among the nations nursing wounds from this set of tariffs rolled in by India. Global rancor and clamor followed the announcement from Indian authorities of a 50% import tariff on peas.
In a formal statement coming from the government of Canada, the nation expressed adept disappointment and worry pertaining to the battering regulations. Canada remains locked in negotiation with its Indian counterparts to see how things can be worked out more amicably although such talks have not reflected significant progress.
So far the dispute between Canada and India is leaving its ugly mark in the market. Green peas are falling miserably. The most recent data revealed by Prairie Ag wire has shown that prices have dropped down by 25 cents in Western Canada. At the moment, green peas are selling for a bushel around $8.
The month of November saw a loss of 50 cents in the prices of green peas. If the guilt for these falling prices should be placed somewhere, then such guilt (or responsibility) should be rightly traced to the importation tariff imposed by India.
Across western Canada particularly, the varieties of chickpeas have been experiencing fall in prices. Kabuli (9mm) has also fallen to 66 cents for one pound while Kabuli (7mm) have dropped to 36 cents for a pound.
Richlea #2 lentils are also experiencing a decline in prices. The most recent data coming from Praire Ag Hotwire has revealed that Richlea #2 lentils had dropped down to 27 cents for one pound, this marks a drop of two cents. Although  Laird #2 lentils are managing to keep their heads up, all through this period, they have sustained noticeable losses dropping down steadily to 29 cents for one pound. On the other hand, the data showed that French #1 lentils were among the party of falling prices, as prices for it fell down to 35 cents for one pound.
Moving over to Australia, the market is still reeling from the Indian pulse tariff. So far prices of chickpeas have dropped to AUD$700 for one tonne. It is even worse considering that Australia is experiencing its peak of harvest.
Pulse harvest is going on in Australia, and fears are rightly pumping up with the forecasted rainfall a worthy source of worry especially for the region of Victoria.
In Australia, grain exporters are feeling the heat fiercely from the Indian tariffs. Exporters in Australia have pleaded with their Prime Minister, the person of Malcolm Turnbull to step into the situation to ameliorate their pains. Just as they anticipated, the tariff is also pressing down on the prices of peas as we saw in the case of Western Canada. It is even more baffling for the Australia grain exporters given that Malcolm Turnbull had just signed off a pact with the Asian nation to facilitate economic bilateral relations and partnership between both nations.
The scourge spreads as far as the United States where a collection of senators in Montana have submitted their concerns to officials of the U.S. Federal Trade pertaining to the 50% Indian tariff. These senators according to reports are incensed at the fast rush at which these new tariff regulations from India were splurged at the international pulse exporter community without prior warning or signals.
Such impromptu and unannounced tariff introduction from India has caused a lump of decline in the prices of dry peas which is big bad news for exporters. This group of senators is pressing for an ultimatum of 90 days for India to enact the reversal of the pressing legislation.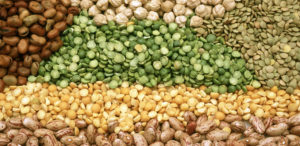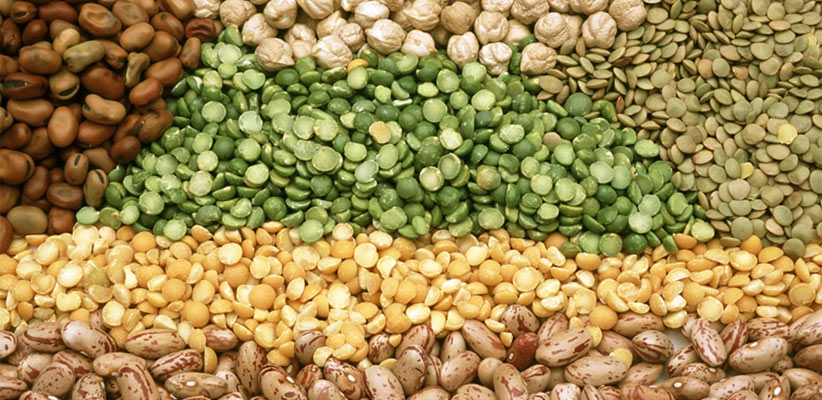 Going back to Canada, analysts have predicted that pulse acres will dive down in the coming year 2018. This also is an expected by-product of the Indian tariff regulations operating at present. This expected plunge in Canada's pulse acres could be as much as a decline of about one million acres, this comes as India would be having a large stockpile of pulses.
The situation is up for possibilities as all look at the future of pulses, especially as we approach a new year in face of the bugging regulations coming from India, one of the biggest importers of pulses across the globe.