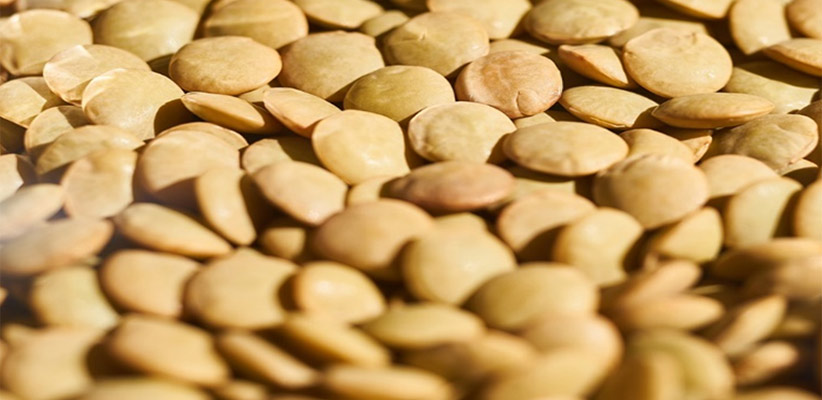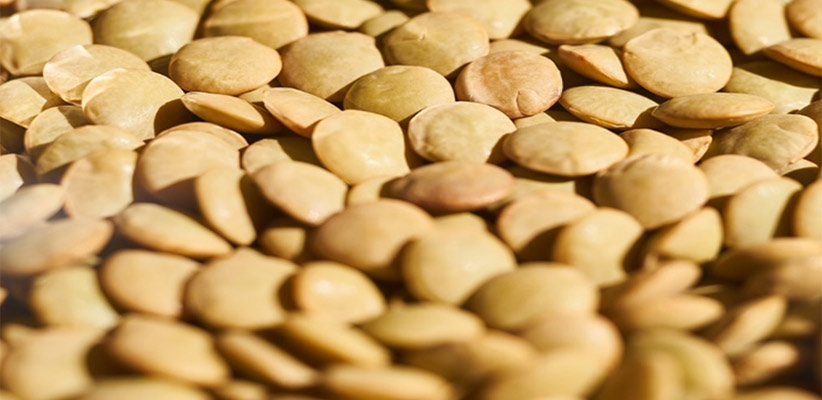 Before last year, pulses weren't necessarily enjoying the amount of attention they should be receiving globally. That changed wholesomely when the United Nations declared last year the International Year of Pulses. Aside from the fact that pulses are very good sources of proteins, the bigger thing about them is their affordability.
Compared to other proteins, pulses are relatively cheap, go to your grocery store and be amazed at how low their cost is. In addition to the proteins, there is a ready source of vitamins, minerals, and carbs. However, the bigger question now is: shouldn't more people be adopting pulses into their meal for a healthier living?
The reality of our world today we live in today is such that there is inequality in the global distribution of food across the world. In the developed world, we have food sufficiency, there are exaggerated cases of overfeeding resulting in conditions like obesity.
In a sharp contrast, in the developing nations, rather than overfeeding, there are cases of intense malnourishment stemming from economic and agricultural deficiencies.
Therefore the need arises for healthy feeding, for regions where there is abundance as well as efficiency in feeding for regions where they is lack.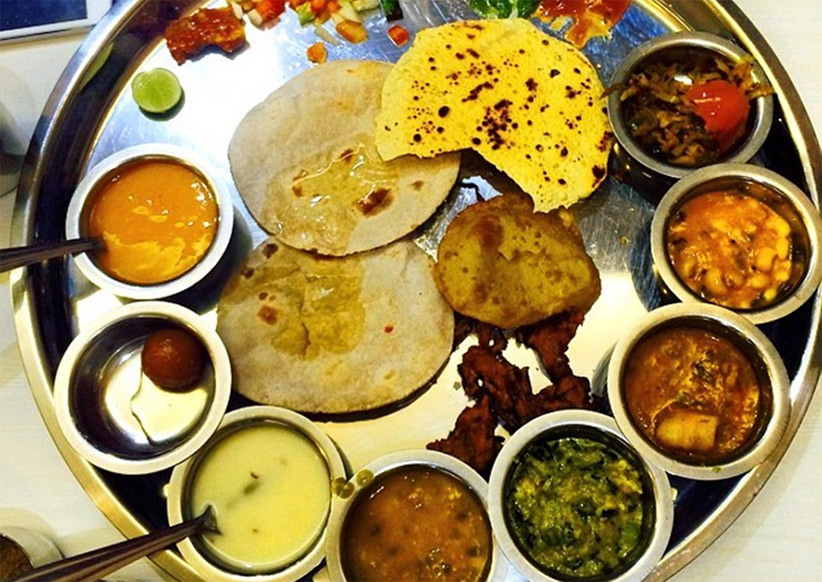 Food more than we know contributes extravagantly to our health. Ailing conditions like stroke, illnesses like diabetes, as far as heart diseases down to cancer can be carefully controlled and even avoided with a more careful and deliberate eating habits. When you eat well, you stay farther from the hospital. This is true and pulses rightly represent this class of food largely aimed at healthy eating.
With the world gravitating from just eating to now eating healthily, we are now looking at particular foods that combine deliciousness with the right amount of needed nutrients. These days we more open to eating meals such as those that are low in sugar, low in fat also with a reduced amount of sodium while combining a good amount of minerals, vitamins, fiber and the rest.  Without mincing words once again, a unique category of meals that presents all these options all in one package are pulses.
Now we may be thinking in vein of the economic disparities spread across the world, especially in the developing world, shouldn't they be eating more of pulses? For one thing, pulses are very affordable alternatives to animal proteins which come at a higher cost.
Pulses and legumes can be afforded by almost all economic classes. When you combine this advantage with the fact that pulses are very nutritious, you see the justification why people in developing countries should wisely integrate more pulses into their diets.
Moving from the population grappling with food shortages and having to eat efficiently (taking in as much nutrients as possible as in the developing countries, to the developed countries where there is an abundance of food and have to eat wisely, pulses still come in handling as a good resort. Obesity, cancer and heart diseases litter the developed world, but in pulses, you have a ready way out. Combining the right amount of nutrients in the right proportion, there are very few better foods than pulses that mean so well for your overall health.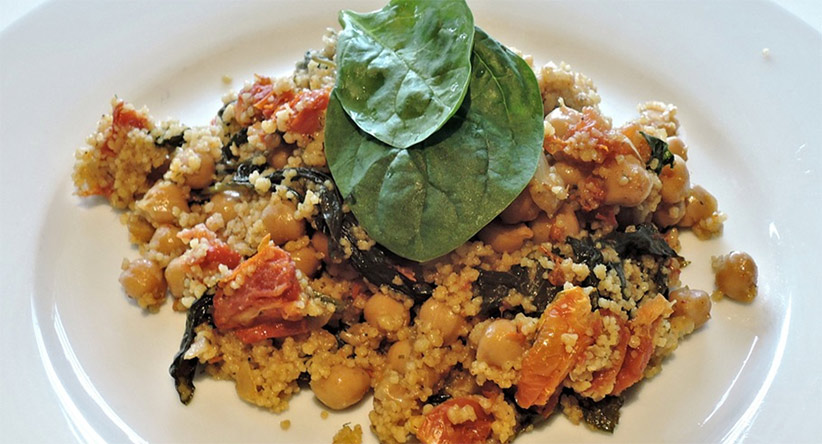 Pulses come in very healthy variants today. While keeping an eye out for the nutritional composition, pulses as we have them in their edible forms today still have good taste. Most especially here Canada, the CIGI fully referred to as the Canadian International Grains Institute have made great strides in the processing of pulses. Courtesy of their ingenuity in Canada today, we can enjoy pasta pulses, noodles formulated from pulses even as far as vermicelli, all these with a commendable amount of care paid to the calorie composition while maintaining the original taste.
While the declaration of 2016 by the United Nations as the international year of pulses has done some good in increasing the global appeal of pulses, there is more to be done by us in accepting more of pulses into our meals. Legumes and pulses are most especially healthy protein sources which our body terribly needs.
Having said all these, we see why all across the globe from the rich countries to the other challenged countries (which can't boast of food sufficiency), pulses should be finding itself more in our diets. More than eating healthy, eating pulses is also eating cheaply.
Please feel free to contact AdasCan Grain if you are looking for a Canadian pulses supplier!