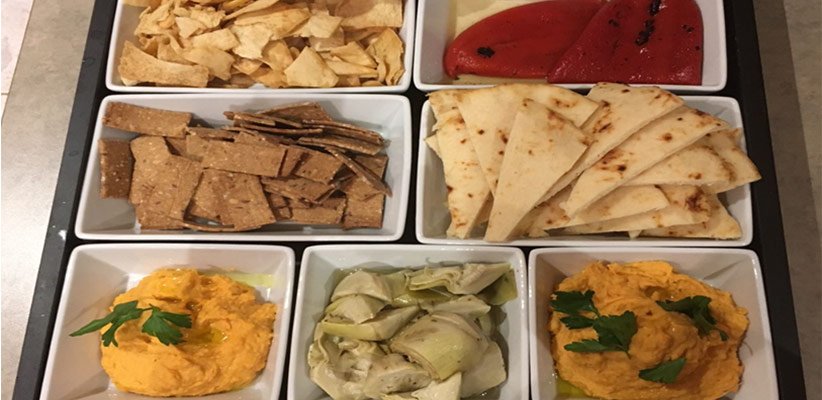 This past week-end I hosted my sister's birthday party.
While I was making the list of the different foods I would serve, I started looking through the recipes I had collected at this year CropSphere exhibition in Saskatoon and decided to include some of them.
As the party was quite big, I wanted to include food that would be easy to eat, and I chose to make the Sweet Potato and Lentil dip http://www.lentils.org/recipe/roast-sweet-potato-lentil-dip/  and the Cranberry lentil bread https://thecookiewriter.com/cranberry-lentil-bread/.
Both recipes were very easy to make. They both called for cooked red lentils, so I just cooked one batch and used it for both recipes.
I took the liberty of substituting some of the ingredients in the bread recipe to increase the nutritional content. I used coconut sugar instead of brown and white sugar, spelt flour instead of white flour and coconut milk instead of regular milk.
Well, they were both a great success. The dip disappeared very quickly, and everybody was curious about the ingredients. They would have never guessed the main ingredient was lentils.
The cranberry/orange lentil bread is perfect as a sweet treat at the end of a meal, but it also makes for a perfect balanced breakfast or snack.
Canada is the world's largest producer and exporter of lentils, but Canadians are not big lentil eaters and incorporating lentils in our diet provides many health benefits.
Lentils are an inexpensive, high quality source of protein, fibers (both soluble and insoluble), vitamins, especially B vitamins and minerals.
Lentils are also rich in iron which, for optimal absorption, needs a source of vitamin C. Both recipes were geared to that, as the lentils dip had sweet potatoes and lemon and the lentils bread had cranberries and oranges.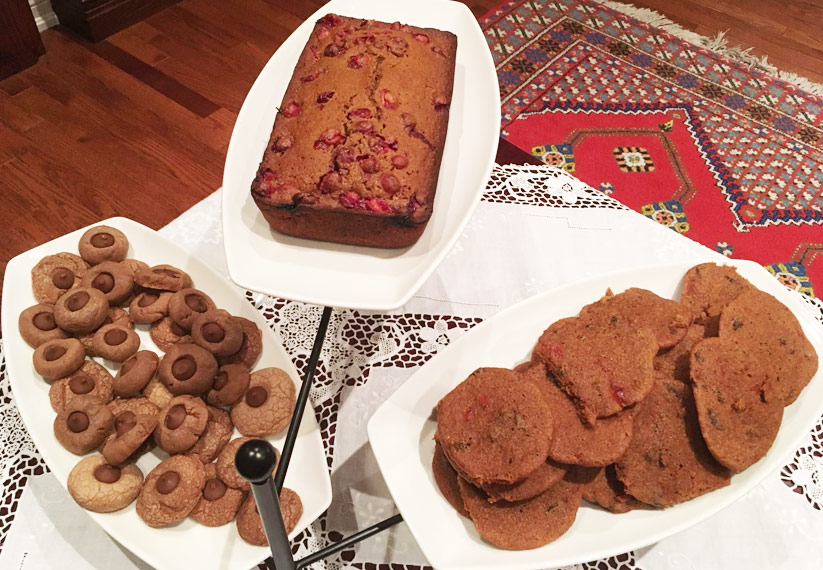 If you are still doubtful about the health benefits of lentils, here are 7 reasons to include them in your diet:
They lower cholesterol because they contain high levels of soluble fibers;
They are good for your heart because they contain folate and magnesium;
They are good for digestion. Their high fiber content helps prevent digestive disorders;
They stabilize blood sugar. Fibers slow down digestion, balancing blood sugar;
They are a great source of protein;
They increase energy as they contain a good quantity of iron;
They can aid in weight loss. They are low in calories and high in nutrients and fibers which helps keep you full longer.
As you can see, there are many reasons to start using lentils in your meals.
Lentils do not need to be used only in traditional recipes as they are fairly versatile and can be added to many recipes to boost the protein, fiber and nutrition content in general.
So, if you haven't tried cooking with lentils yet, don't be intimidated and start right now!