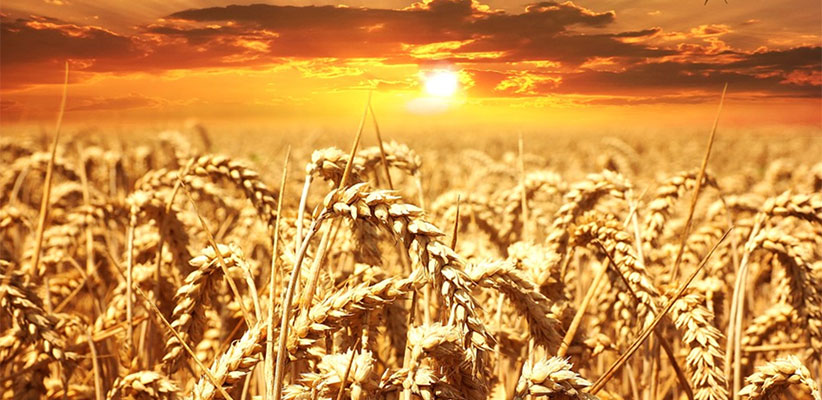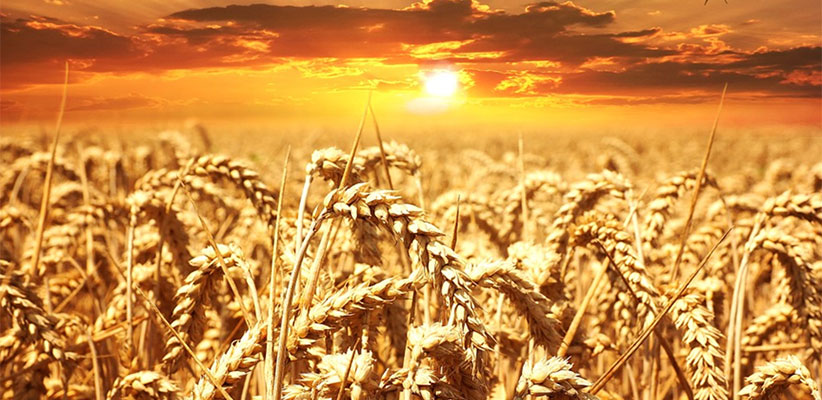 In Western Canada, hard red spring wheat bids had gone up by last month's Friday. Such increase in the prices had been inspired by leaps recorded in Minneapolis futures, further complemented by a decline in Canadian dollars.
Corresponding to each region particularly for the Prairie Provinces, the conventional CWRS (Canada Western Red Spring) had climbed up by at least $11 for one ton. These figures were supplied by Price and Data Quotes Canada. Moving on next to Manitoba, the CWRS sold at $232 for one ton. And there in South Alberta, that same ton went for $256.
There was little or no stability in the basis levels that were quoted. Although what we saw last week was a persisting variety in the basis level, differing across locations.
This was reasonably observed when you quote the basis by the standard grain company methodology. This standard grain company methodology involved denoting the deviation between Canadian cash bids and USD futures as the basis.
Canada Western Red Spring was varying between the range of US$199 down to US$180 for one ton. Such range is seen when accounting for forex rates by the adjustment of Canadian prices to suit in with dollars.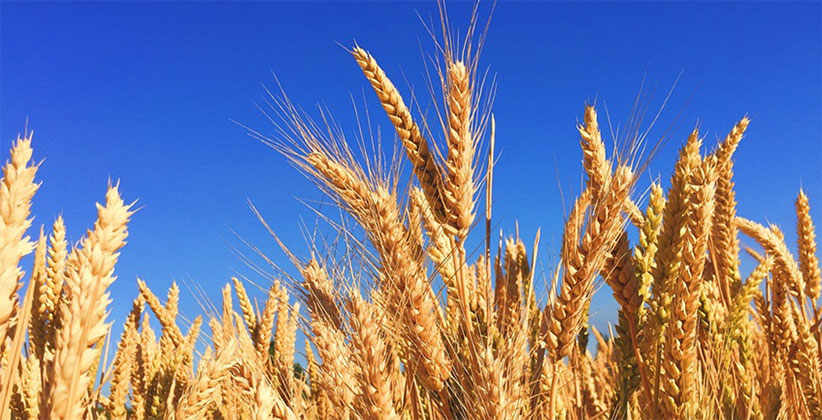 This very mechanism would drop the basis levels (which have been trimmed to fit US dollars) under futures, with the basis levels spanning between US$47 down to $28.
If you view this whole narrative of the performance of wheat bids from another perspective, we will see that in the case where the Minneapolis futures were translated into CAD, the basis level for Canada Western Red Spring would span between $36-$60 under Minneapolis futures. This was pertaining to the region of Western Canada.
Moving over to the wheat bids for the CPSR (Canada Prairie Spring Red). For the week ending October 27, Canada Prairie Spring Red climbed by a minimum of $3 higher. As for durum in Southern Alberta, the mean prices went up by at least $2. Also on the list was western Manitoba flanked with Saskatchewan which recorded a peak of $271 for a ton.
From the operation of the market, a lot of CWRS contracts Canada are based on the December spring wheat contract situated in Minneapolis. This December spring wheat contract the last week had its quote nailed at US$6.17. Such figure marks a rise from the upper week by the margin of 5.75 U.S. cents.
In Canada, CPSR shares a strong affiliation with Kansas City hard red winter wheat futures. The week ending October 27th, the wheat contract pertaining to Kansas City that week amassed a bid of US$4.2525 for one single bushel. If you measure this very increase with what we saw the upper week, we would record a growth of 2.5 cents.
The December Chicago Board of Trade soft wheat contract ended up at US$4.2725 by the end of last week. This marked a small increase of $0.0125 for the week, The CAD, on the other hand, ended up at $0.7936 cents, this showing a decline of $0.0168 by the end of the week.
If you are looking for a Canadian Wheat Exporter please reach us today at +1 (416) 548-5901.